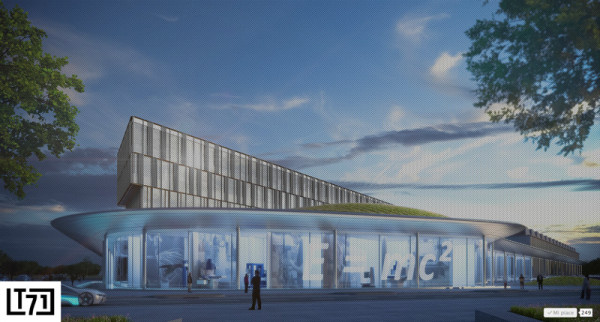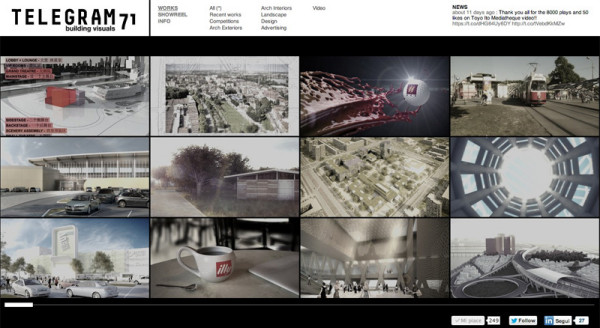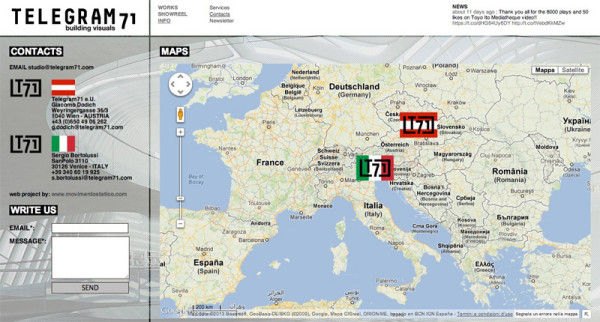 Description:
Web design & Front End Development. Telegram71 is a studio that provide creative visual media services. As experts in 3D visualization, animation, post production and visual effects, T71 design and produce high quality images and film footage.
Customer: Telegram71
Location: Wien – Austria
Project Type: Company web site with portfolio
Language: HTML5, CSS3, JQuery & Php.